CIMA: Your partner for non-invasive cultural heritage analysis
Based in Vienna, operating anywhere.
Inquiry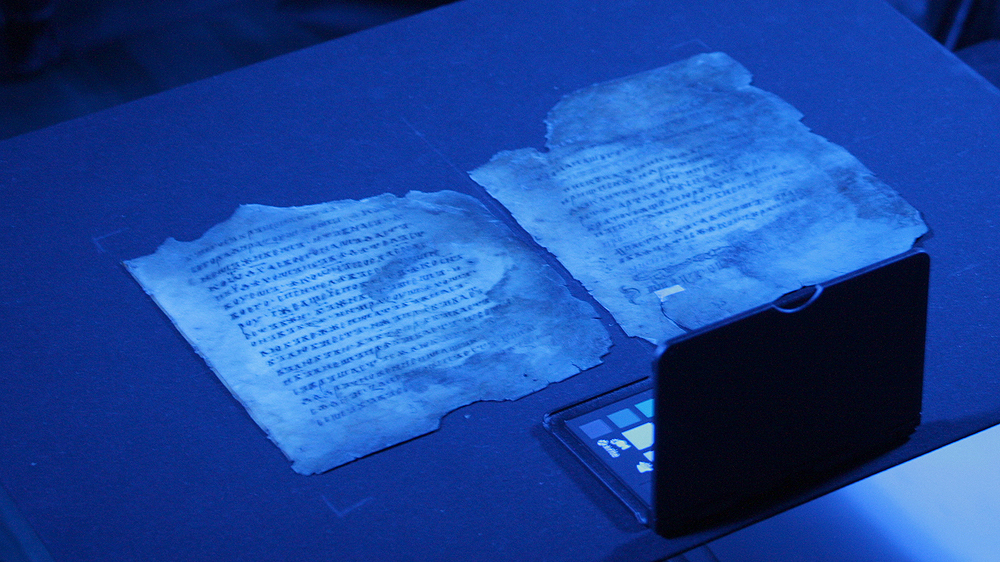 Multispectral Imaging
Images of high spatial resolution taken under wavebands of the ultraviolet, visible and infrared range provide the basis for revealing faded script, palimpsests and underdrawings.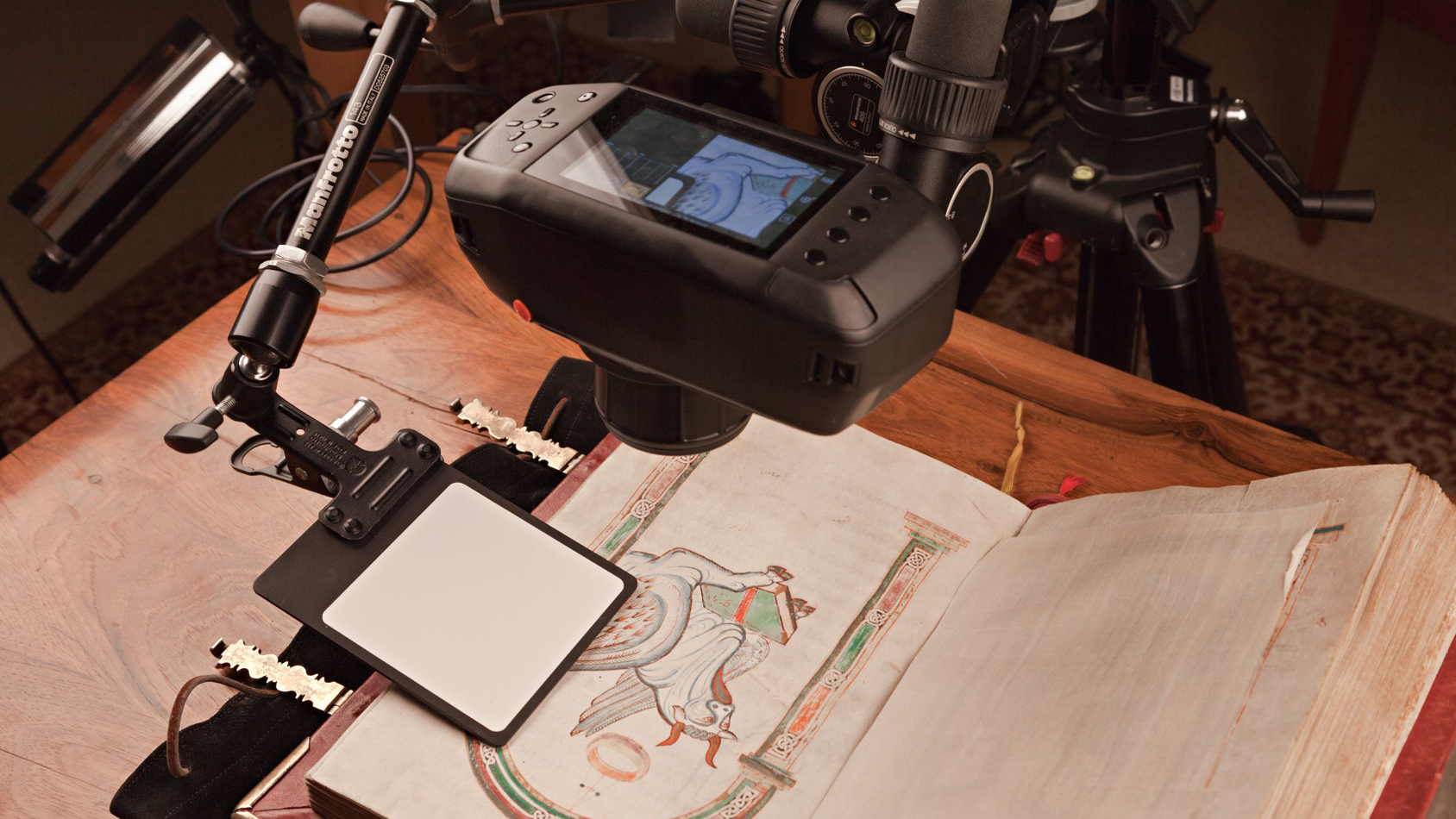 Hyperspectral Imaging
Extending the spectral resolution to >200 bands allows the measurement of an accurate reflection spectrum for each pixel of an imaged area, thereby enabling pigment identification.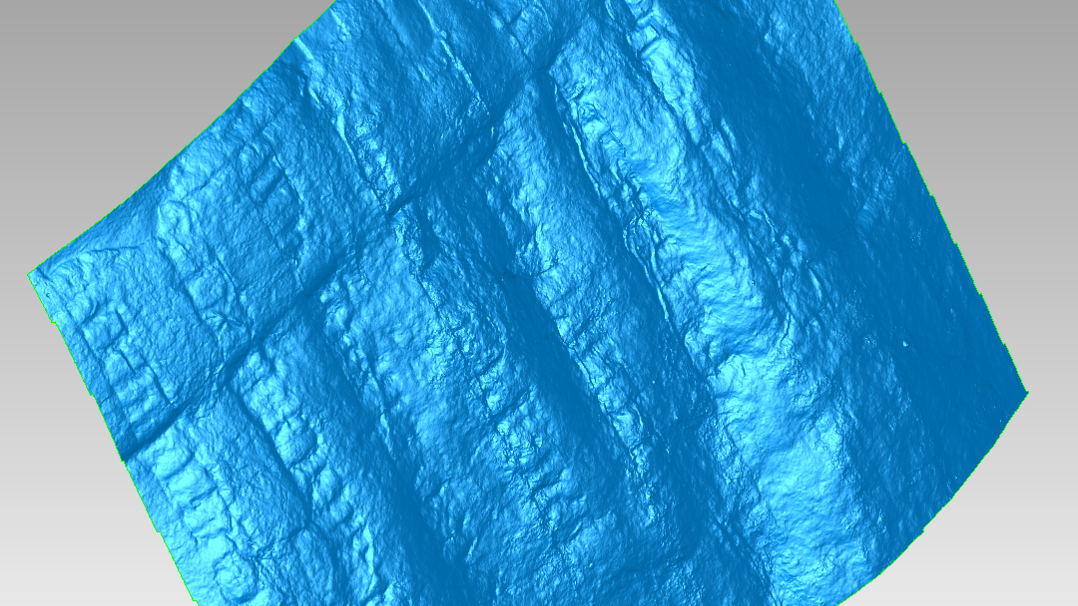 3D Reconstruction
Structured light scanners for the reconstruction of plastic objects, Photometric Stereo for fine details of planar surfaces.
We don't stop at acquisition. The Computer Vision Lab of the TU Wien specializes on image processing, pattern recognition and machine learning to get the most out of your data.
Spectroscopic Material Analysis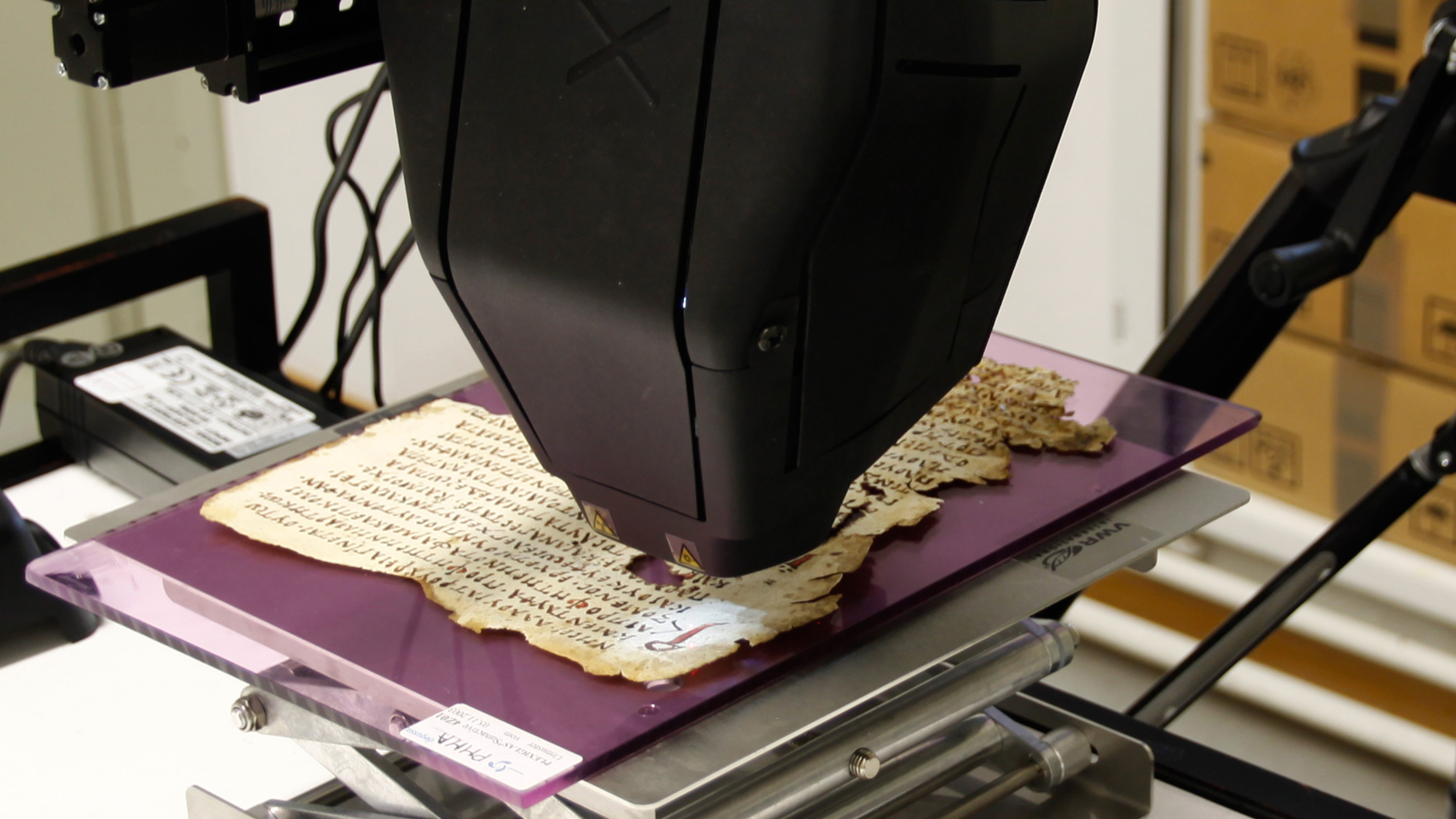 XRF Spectroscopy
X-Ray Fluorescence spectroscopy is used to detect chemical elements. Fast and reliable, it is often the first step in analysing the chemical composition of an object.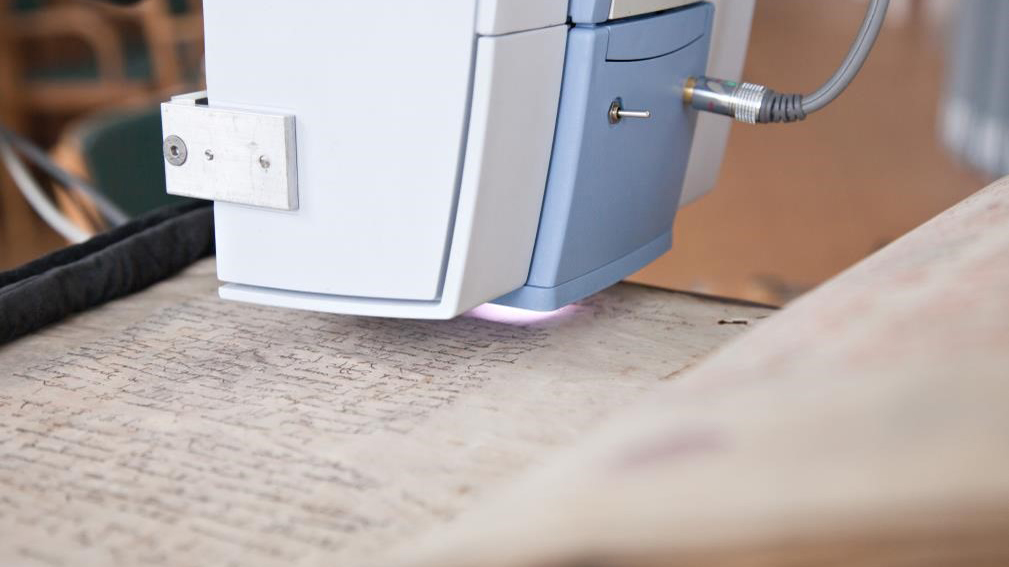 rFTIR Spectroscopy
Fourier Transform Infrared Spectroscopy is a compoind-specific method. It complements XRF spectroscopy by allowing the identification of chemical compounds.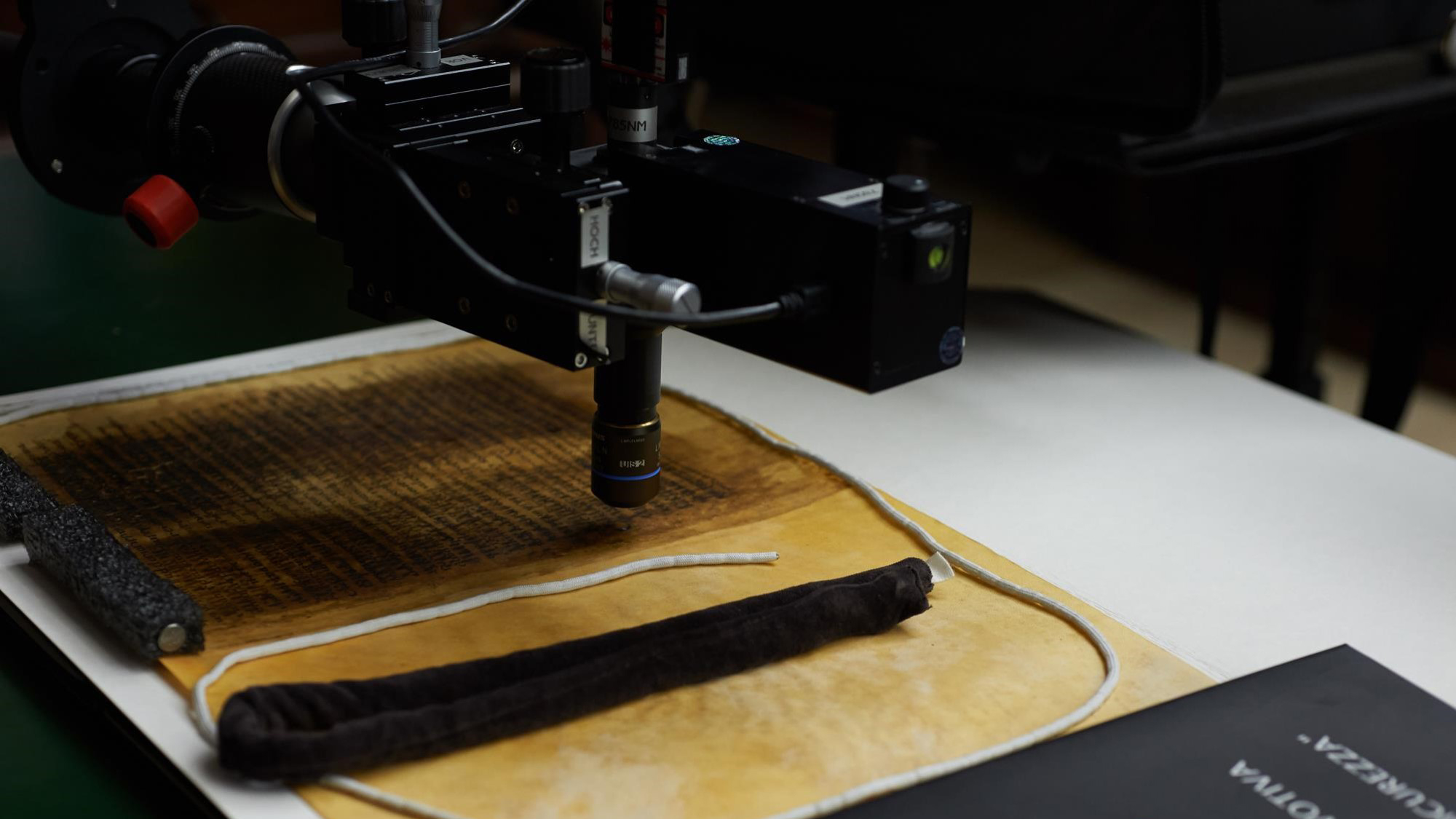 Raman Spectroscopy
Raman Spectroscopy is another compound specific method which is especially useful for distinguishing between pigments of the same color but with different chemical composition.
Conservation & Restoration
Patricia Engel (Danube University Krems) offers expertise in:
conservation, conservation concepts (including comprehensive storage concepts, pest management and climate monitoring) and practical conservation treatment for individual cultural heritage items, such as books, charters, prints and drawings made of paper, parchment and leather, and also for entire collections and libraries.
Her participation in research projects on the topic conservation of cultural heritage items, in particular graphic arts and written heritage at any level and in any aspect, guarantees new research in the respective field. Engel has been actively publishing on the theory, philosophy and technology of conservation and been engaged in developing university curricula on conservation in Europe and beyond.
The team of the Institute of Natural Sciences and technology in the Arts at the Academy of Fine Arts Vienna offers biocodicology based on molecular methods to retrieve the biological information stored in ancient manuscripts and archival material (microbiomes + plant origin of some inks + animal origin of skins used for manufacturing of parchments).
Molecular identification of microorganisms
 Molecular identification of fungi, bacteria and other microorganisms on objects in museums and archives as well as on architectural surfaces – for example on wall paintings.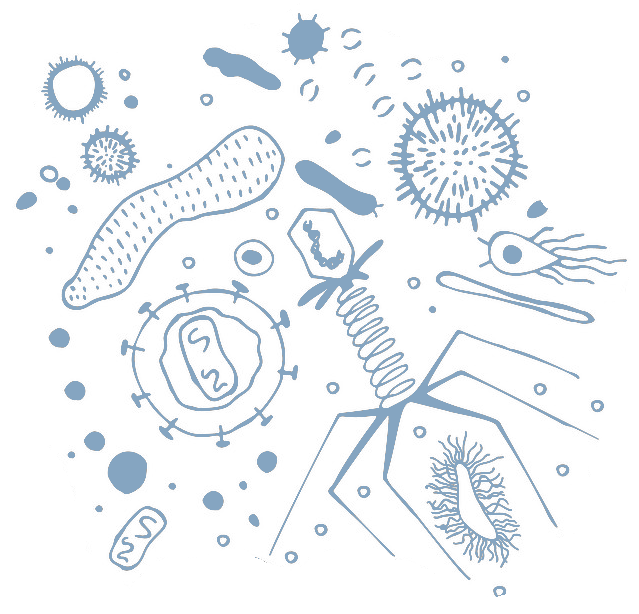 Molecular characterization of microbial communities
Molecular characterization of microbial communities on objects based on the metagenome analysis "microbial pedigrees" with the aim to
contribute to the authentication of valuable artifacts
identify the biological material and the microbial types of artifacts
gain insight into the geographical origin of the artifact, its travel history and storage conditions
group objects of unknown origin based on their microbial pedigrees, and
provide an advisory board to decipher the history of use of an object
Support
Support of scientific projects in all questions of microbiology and microbiological infestation of art and cultural assets.